Inspiration
We have created a handy guide for some of the best and most popular holiday destinations.
1
2
3
4
5
6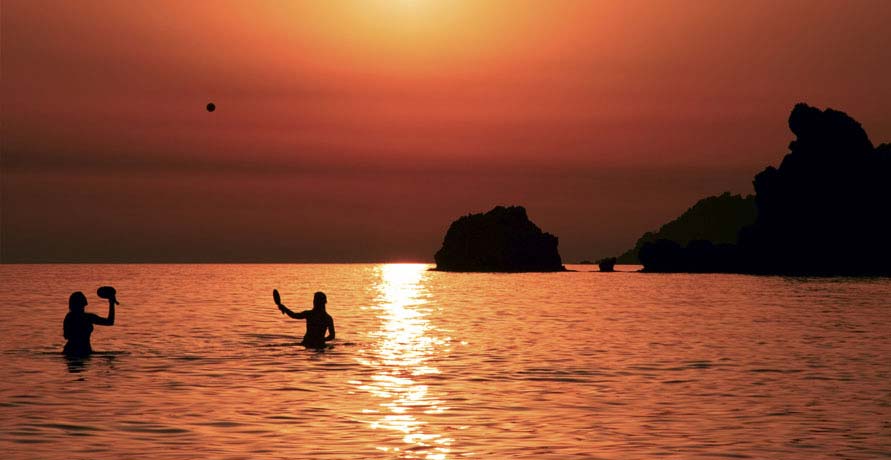 Beautiful sunsets
At the end of a blissful sundrenched day what could be more perfect than relaxing to the back drop of a breathtaking display of natural beauty, as the sunsets over your ideal villa. A glass in hand of your favourite tipple, with loved ones by your side, nothing is more synonymous with a perfect picture postcard holiday.
Here at Villarenters we love sunset villa living. Here is a hand-picked collection of our all-time favourites. From views over rolling hills in Tuscany, to ocean lagoons in Bali. Breath-taking balcony views in Santorini, to sunsets from an infinity pool in Crete.
These villas are sure to inspire you to want to get away from it all.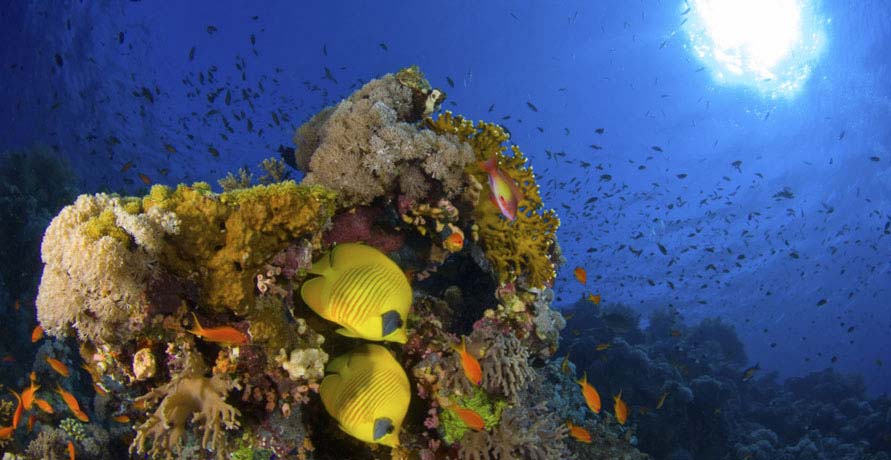 Ocean Adventures
Pack your snorkel and diving gear and get ready for the holiday of a life time. Come face to face with exotic sea turtles, marvel as schools of tropical fish form rainbows in crystal clear water and explore your own private ocean wonderland.
Here's a selection of villas that offer some of the world's best diving. Explore the coral reefs of Dahab, snorkel in Sri Lanka or just relax on the pristine beaches of La Azohia, Spain, where the sun shines 300 days a year.
If you love the ocean, then welcome to your dream holiday...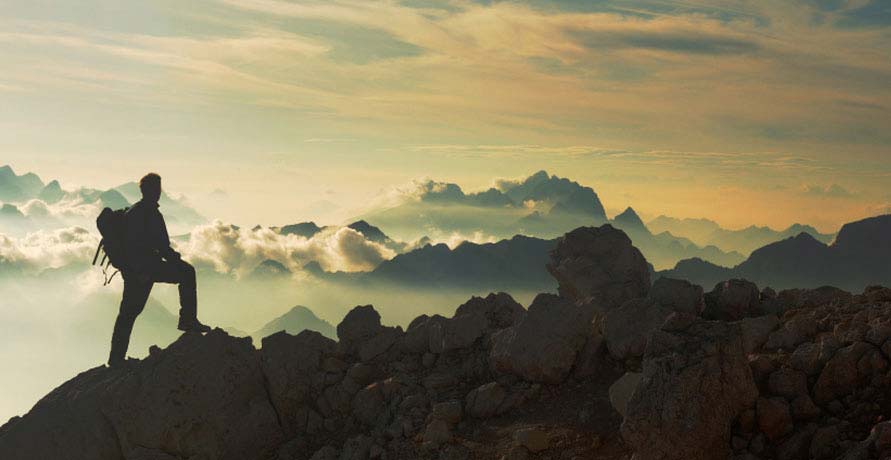 The Great Escape
Whether it's a long hike through untouched rainforest, paragliding from spectacular mountain tops or a gentle walk through pristine countryside, getting back to nature is a great way to escape the monotony of modern life.
To get you started, we've selected our best villas for nature lovers. Enjoy a unique wildlife experience at Gilfach Nature Reserve in Wales, go horse riding through the Jeseniky mountains in the Czech Republic, or just relax in the outdoor hot tub as the sun sets over the National Parco di Etna in Sicily.
Isn't it time you got back to nature?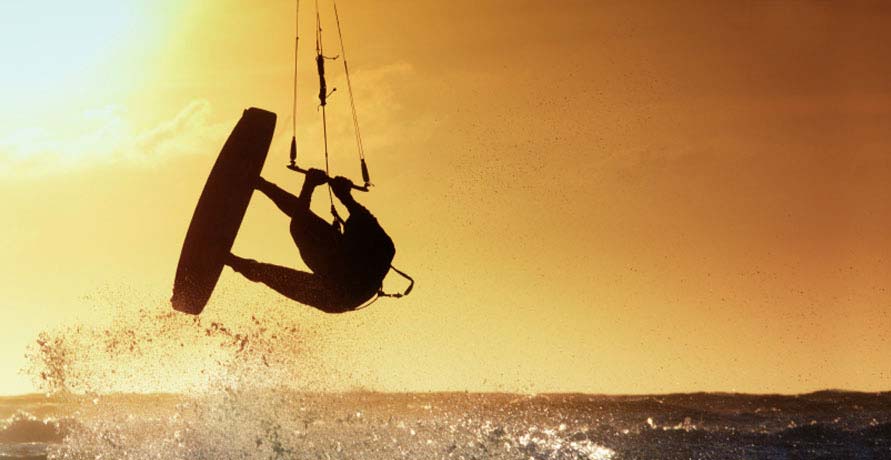 Windsurfing & kitesurfing in Essaouira, Morocco
Looking for some high-octane, wind-fuelled adventure and a great holiday property? Then take a look at our selection in Essaouira also known as the windy city. With its sweeping sandy bay and a backdrop of wooded hills this is a stunning location and the artistic city with its medina and souks is a marvel to explore.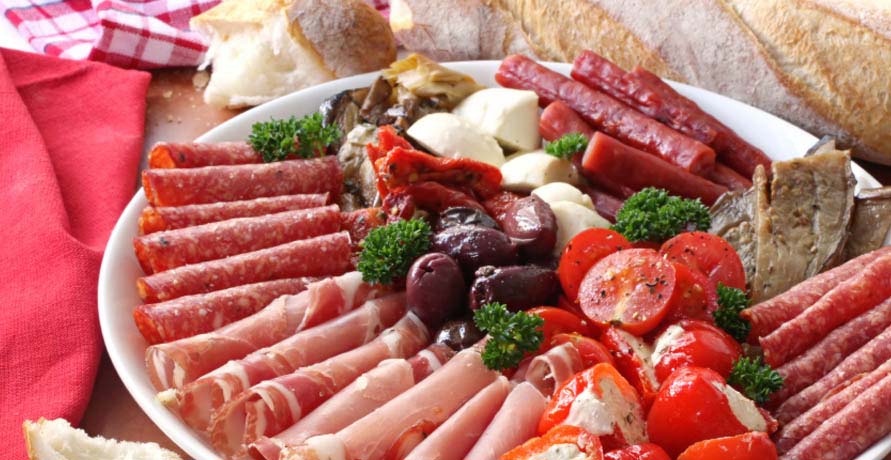 Fine food in Tuscany, Italy
With beautiful landscapes and even more beautiful food, Tuscany is the place to go to enjoy some of the finest examples of Italian produce and cooking. From your villa nestled amongst the rolling Tuscan hills you will have an envious choice of restaurants, farms and vineyards. Prosciutto ham, pecorino cheese, olive oil white truffles and Chianti are just a few of the regions specialities. So, choose a villa and whet your appetite!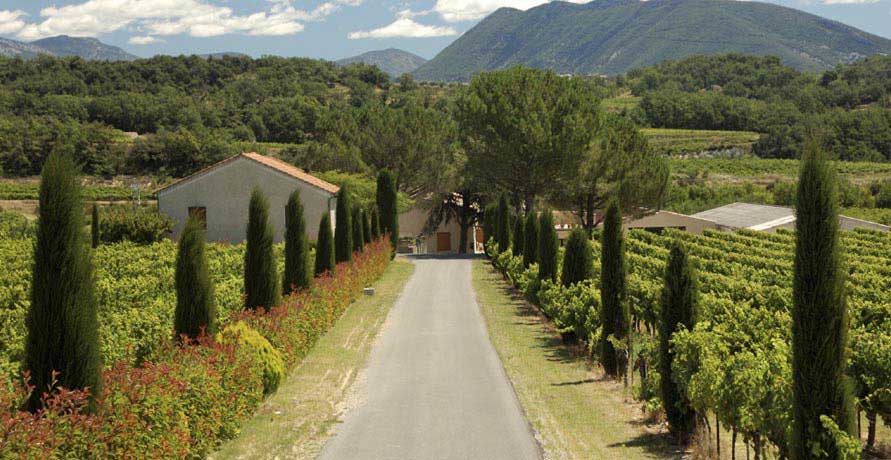 Vineyards in Southern France
Choose from a great selection of properties in the wine heartland that is the Languedoc-Roussillon region. This stunning region of southern France is dominated by 740,300 acres of vineyards, three times the combined area of the vineyards in Bordeaux. And as well as vineyards galore, the region has a diverse range of attractions, from historic castles and medieval monasteries to some of the finest beaches in France. As an area in which to explore and enjoy the finer things in life, it doesn't get much better than this.